Le 8ème Jour is the day after
A blank page, a day for new possibilities, the day to think out of the box,
to create your own set-up.
Meetings, conversations and inspiration, conferences, seminars, collaborative workshops and learning trips… come and take a step aside with us to invent your own special Day 8.
Le 8ème Jour is an agency of a new kind that brings curiosity, lifelong learning and storytelling together to support our transformations as individuals and organizations. Our way is about testing, experimenting in order to step in and do. We deeply beleive in collective intelligence and participatory leadership as the best lever to build a more collaborative and positive society.
Le 8ème Jour brings together those who want to prepare the world for tomorrow.
Because each organization is unique, and your needs are specific, we adapt to you, with a tailor-sized design in a spirit of co-construction.
Because of the complexity of the world and the challenges you have to face call for a diversity of approaches, our programs are based on the practice of collective intelligence.
Because we believe that in order to help you building tomorrow up, it's better to build on your strengths and your successes, we anchor our practice as facilitators in the Appreciative inquiry.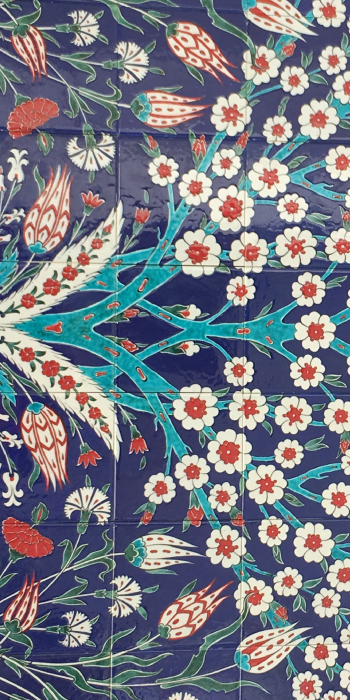 Educational engineering: Design of training programs and development paths;
Design and facilitation of team seminars (team building, participative leadership, change management, facilitation of collaboration and collective creativity…).
Learning expeditions and interactive conferences focused on your specific themes.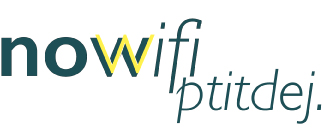 And what if we decided to slow down a little ?
The Nowifi breakfast is a monthly invitation to log out and take a moment to observe and try to understand the movements and transformations that are shaking our world.
It's an opportunity to share inspiring moments and conversations with specialists of all these transformations we are interested in and concerned about : from the impact of the digital tide to the all the changes we are going through in our lives, emotionnally and physically.
Since 2015, the Nowifi Breakfast is an invitation to explore the subtle art of serendipity, in a warm and friendly atmosphere, without any other aim than spending an interesting and mindful moment at the very beginning of the day.
It gathers curious and openminded people every month to meet special personalities and reflect on various topics and questions. More than 30 speakers, mostly women, already came to share with us on their personal journey, worldviews and expertise.
Some of our speakers
Kara Lund, international voice, speech and presentation skills coach
Eugénie Briot, Perfurmery school Program manager at Givaudan
Nancy Bragard, intercultural coach and facilitator using collective intelligence and U Theory.
Yasmina Jaïdi, L'Oreal International learning director
Holly Niemela, weelbeing expert, yoga and mindfulness teacher.
Cécile Cros-Couder & Laurence Bagot, co founders of Narrative
Olivier Basso, coach & teacher, leadership and governance expert
Eric Langrognet, entrepreneur and coach, passionate about asian philosophies and mindsets.
Aude Simon, coach and design thinking expert (UCD network)
Violaine Champetier de Ribes, author speaker, passionate about Estonia's digital agility and learning expeditions organzer.
Marc Pocard, Medical professor, surgeon and researcher.
Nelly Labère, essayist, speaker, researcher and teacher, specialized bringing her deep knowledge of Middle ages to enlight our contemporary world.
Annie Suret, art historian, storyteller and lecturer at the Arab World Institute in Paris.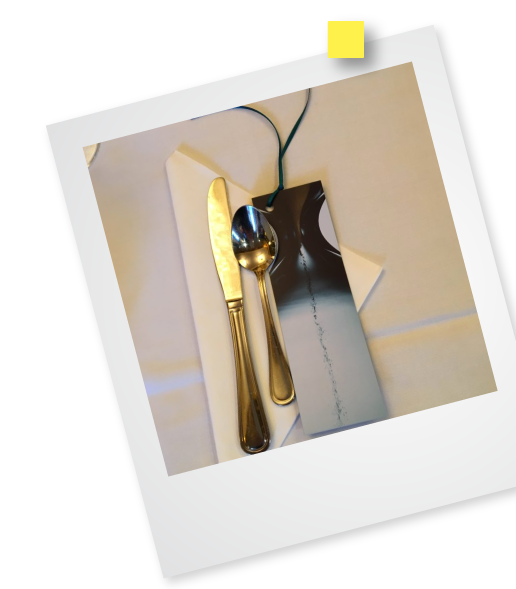 Les prochains RDV du 8ème jour
Jeudi 14 mai 2020 à 8h : Nowifi Ptitdej avec Rémy Oudghiri.
Mardi 23 juin à 8h : Nowifi Ptitdej avec Cécilia Vendramini et Catherine Dekeuwer-Carrier
Jeudi 2 juillet à 8h : Nowifi Ptitdej avec Aude Simon et Philippe Peyran Lacroix.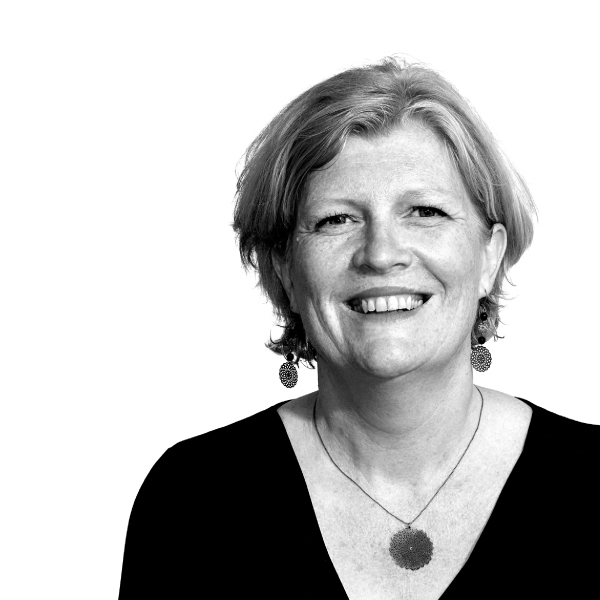 Laure Dumont is a journalist, an author, an educational engineer and a facilitator. She designs and leads personal and professional development paths, using the methods of collective intelligence. She founded Le 8ème Jour to create links between people and ideas, imagine original experiences and share histories of individual and collective transformations to put them in perspective and give them meaning.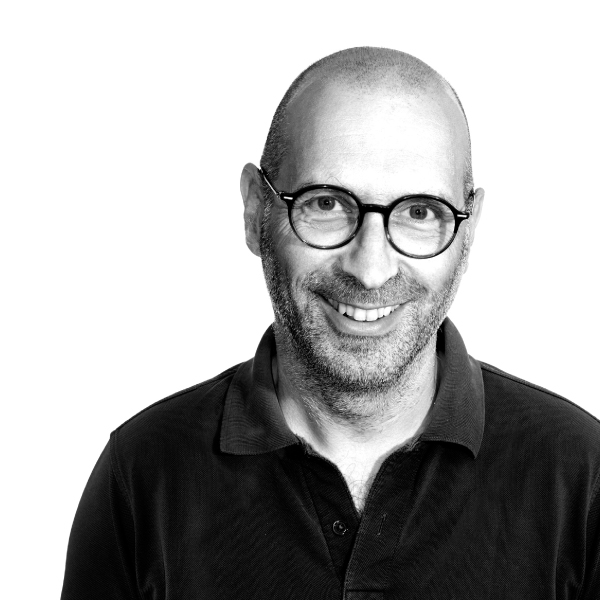 Théo Delhaste is a creative director and a photographer. He draws his taste for beautiful work from his long experience in the worlds of fashion and luxury – in the press as in advertising – and developed a real talent for work on material. His subtle perception of reality enables him to capture and conceive singular and often cunning images.